Endolive Roma
29-30-31 MAY
2024
Time left to conference:
Endolive® Roma
ENDOLIVE ROMA CONFERENCE
Endolive® Roma promotes educational interactions: one of its traits is the close interaction between the chairmen, experts and the audience during the live cases. Endolive® Roma gives you the opportunity to make questions that are, indeed, very much welcome.
---
Check out the Video Trailer of our past editions
ENDOLIVE ROMA
---
---
136
Industry representatives
Endolive Gallery
SOME PHOTOS FROM PAST EDITIONS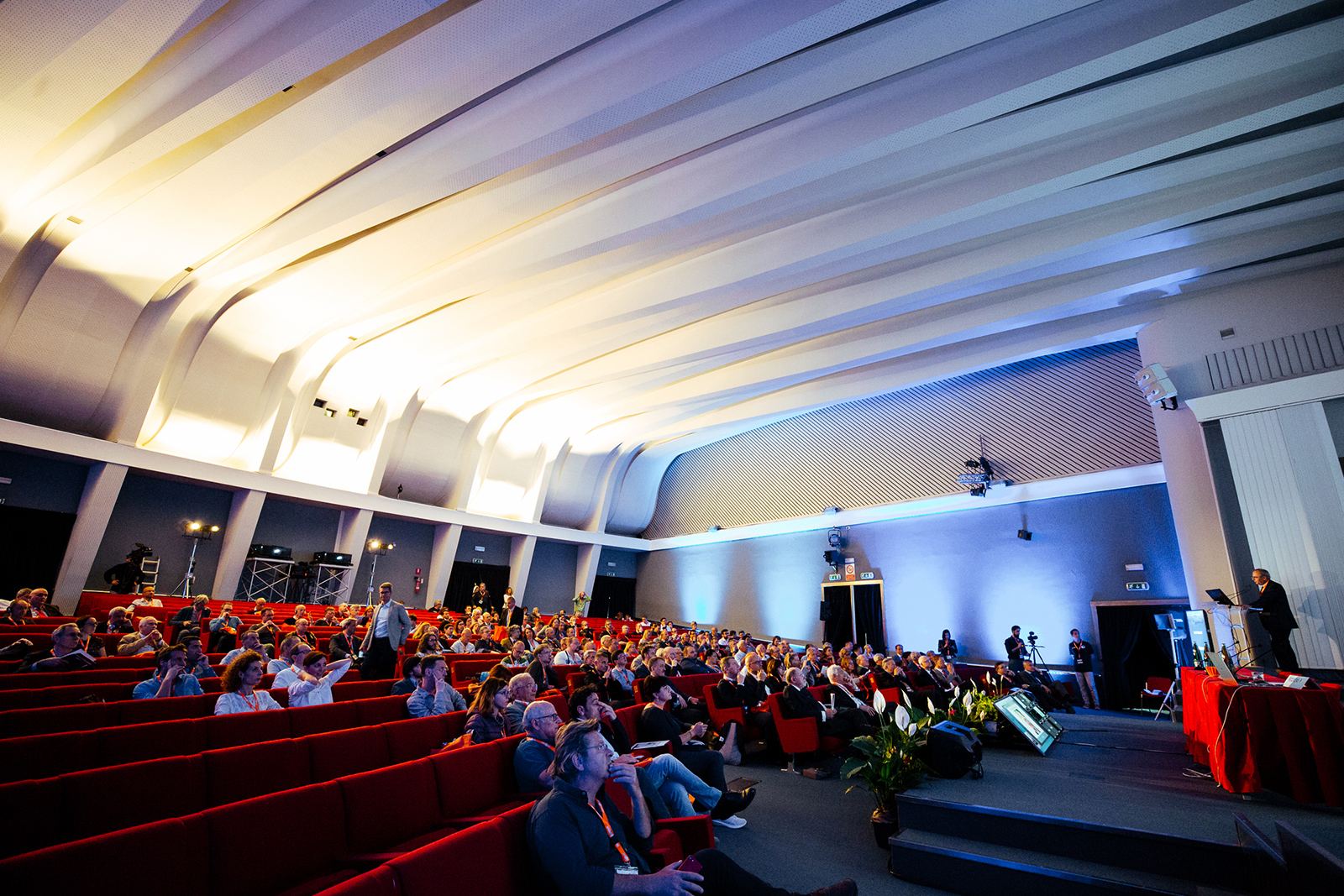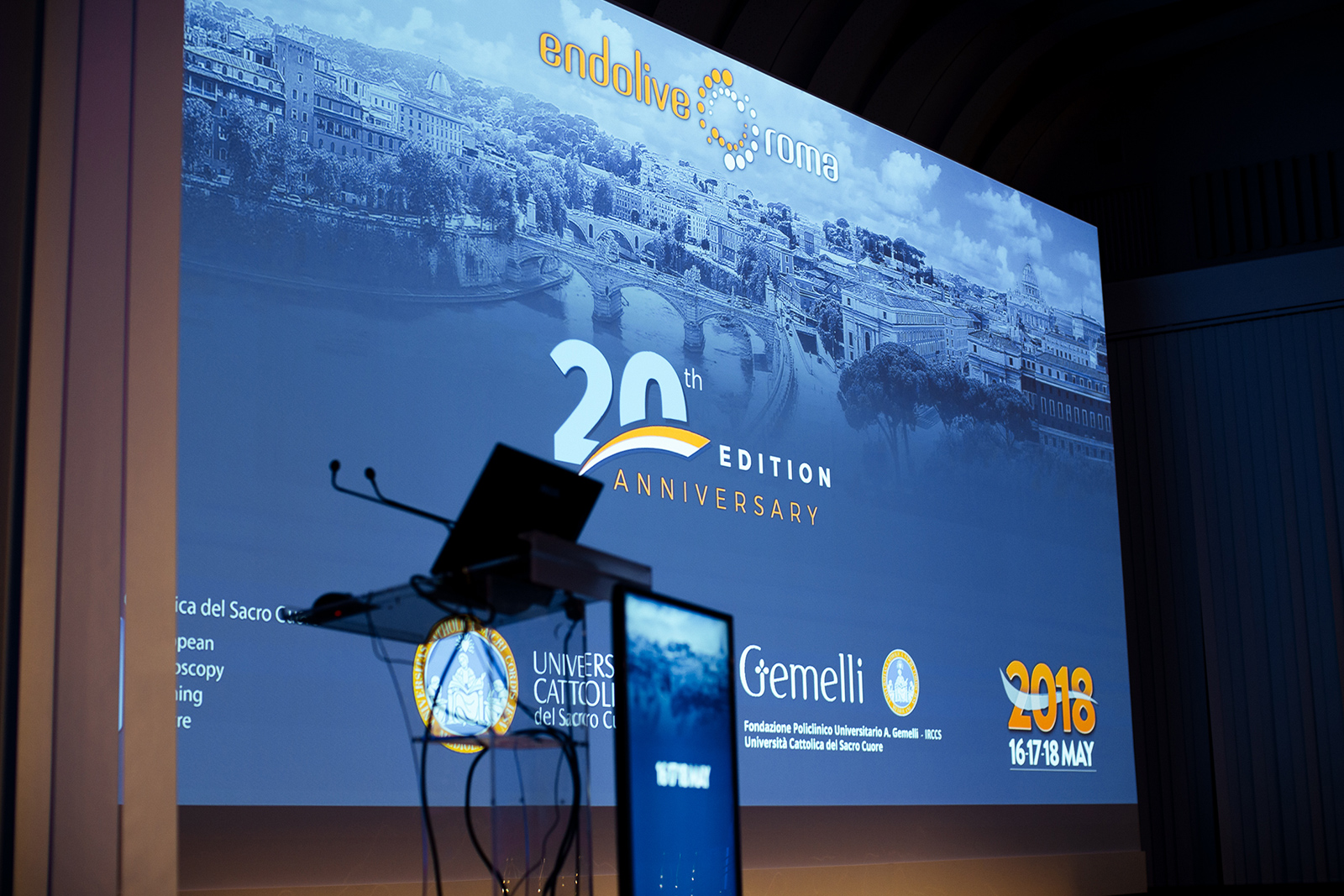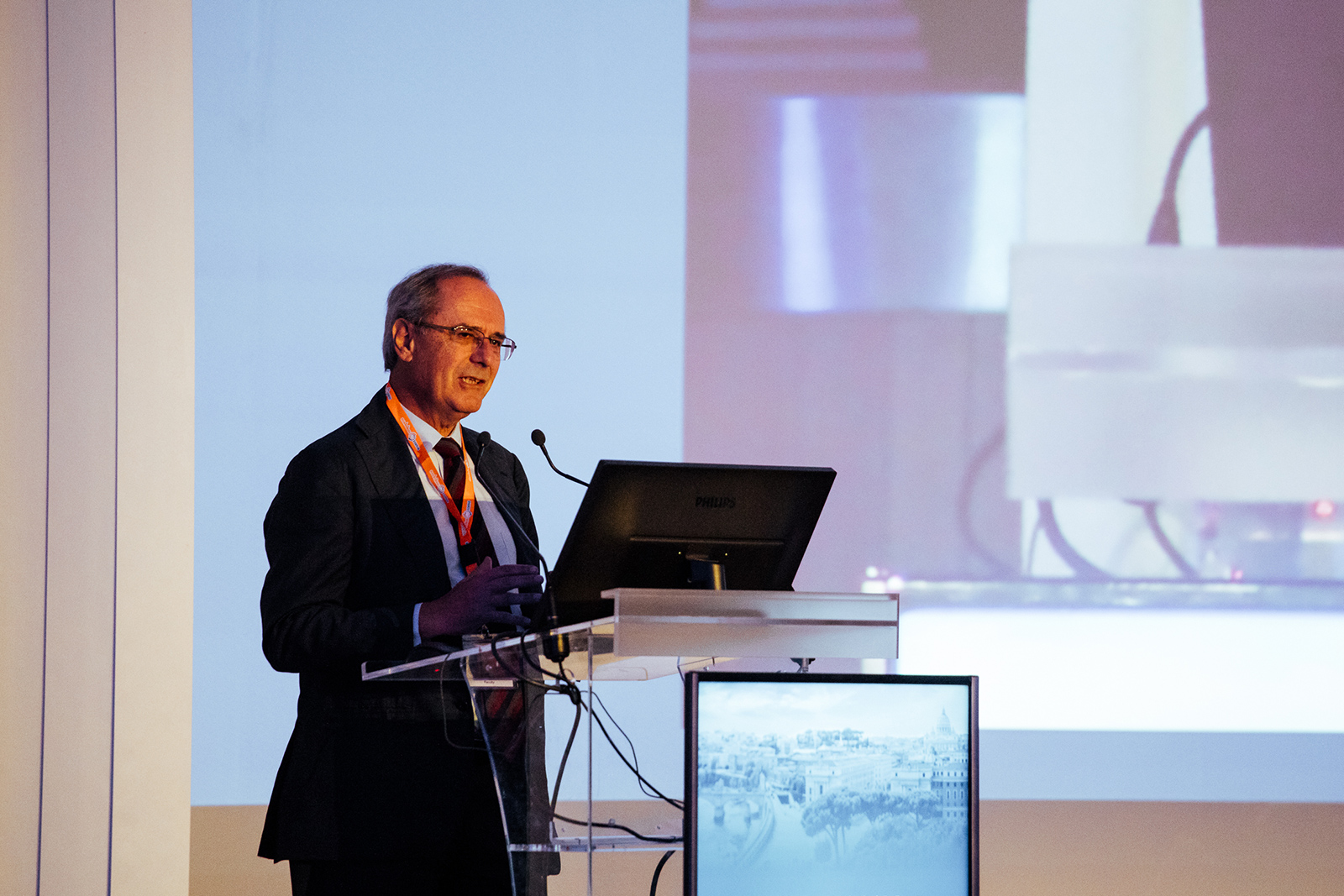 ---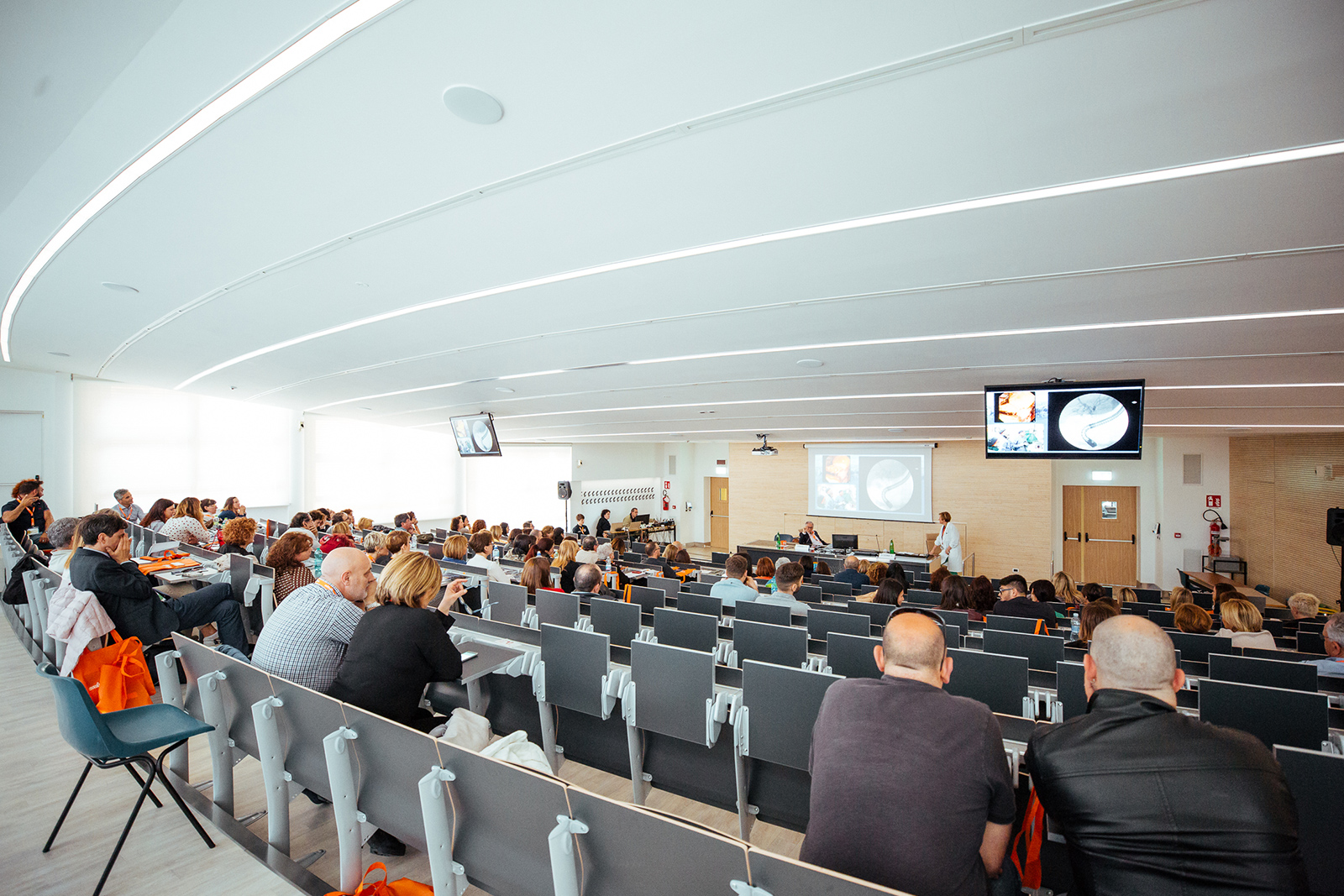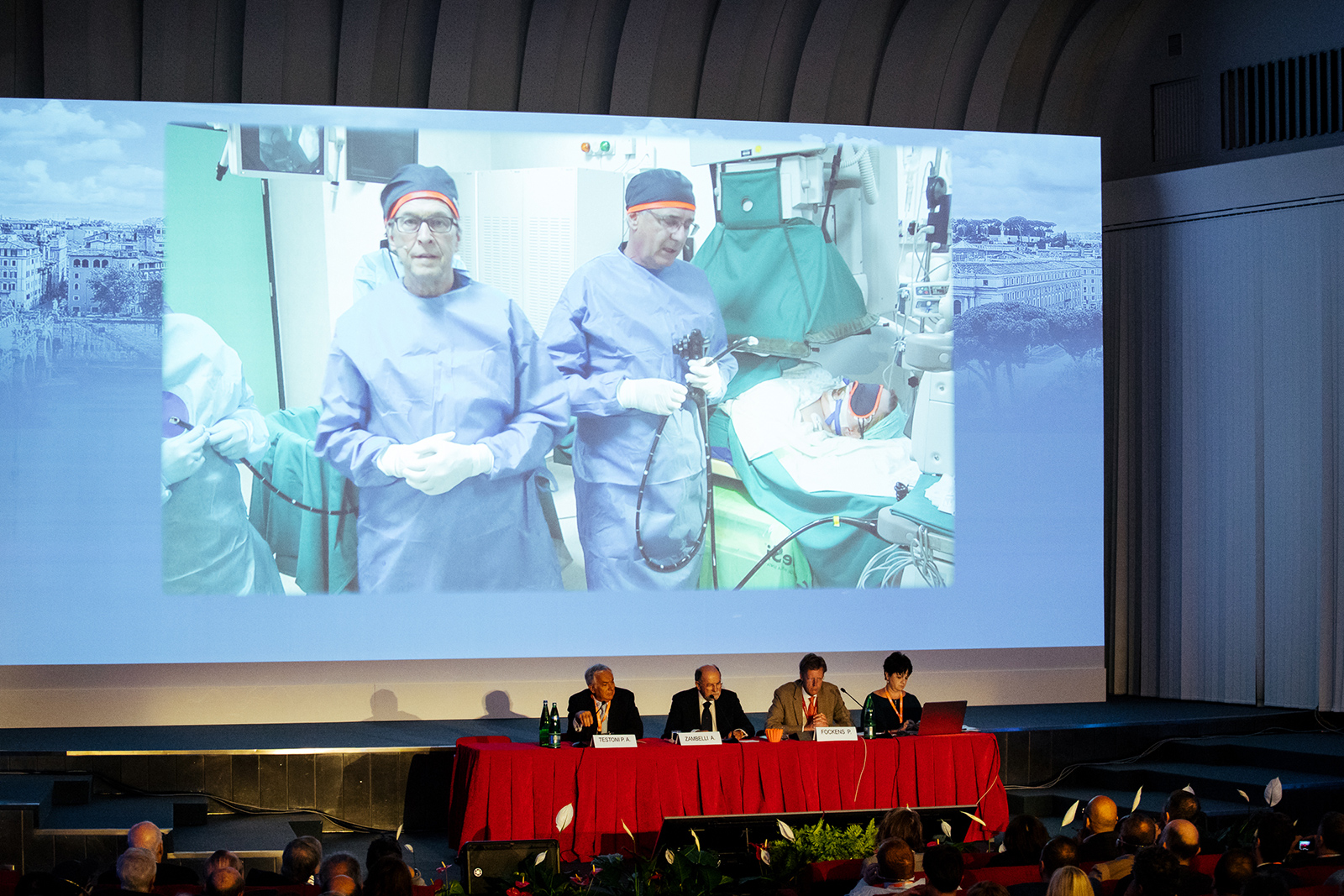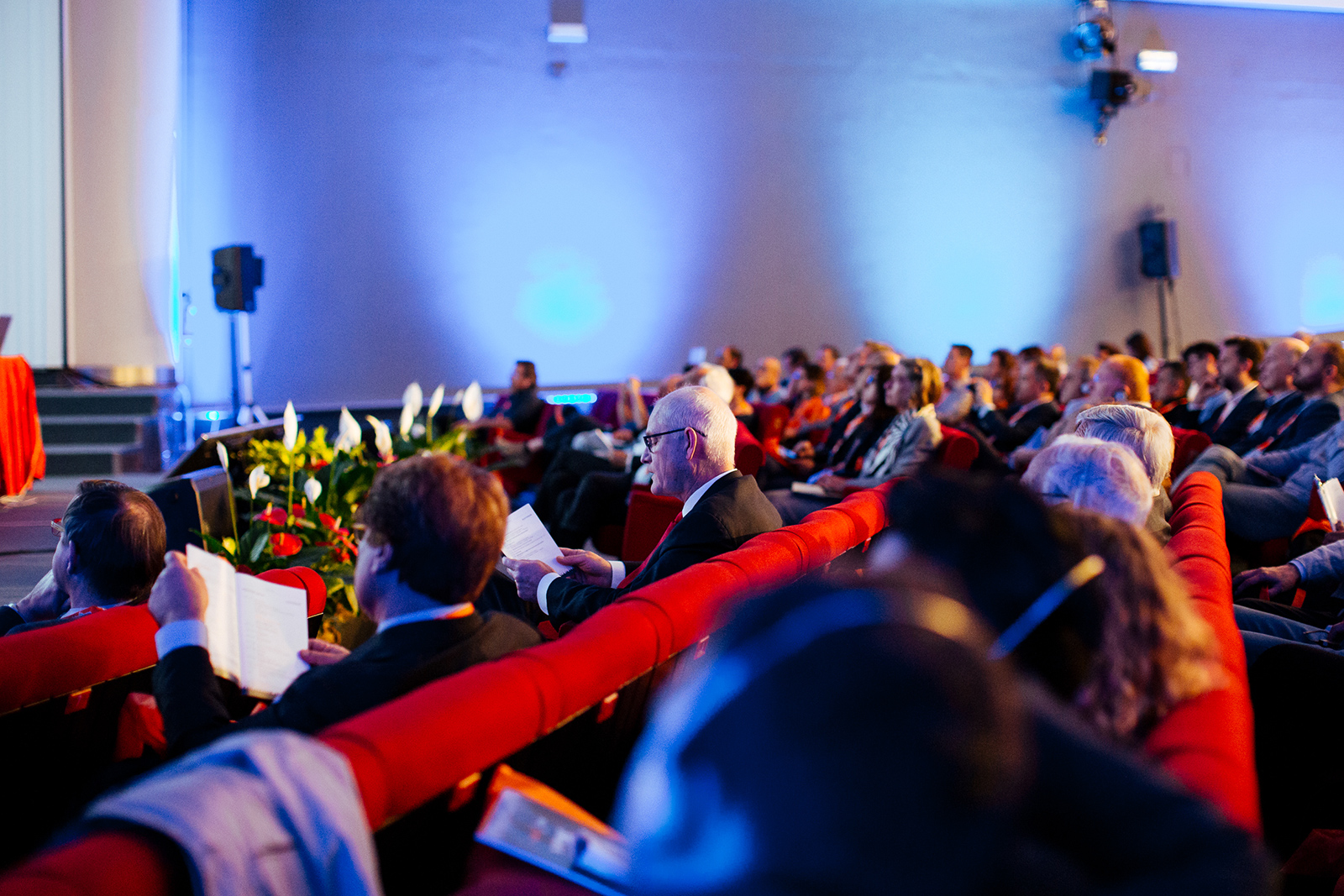 ---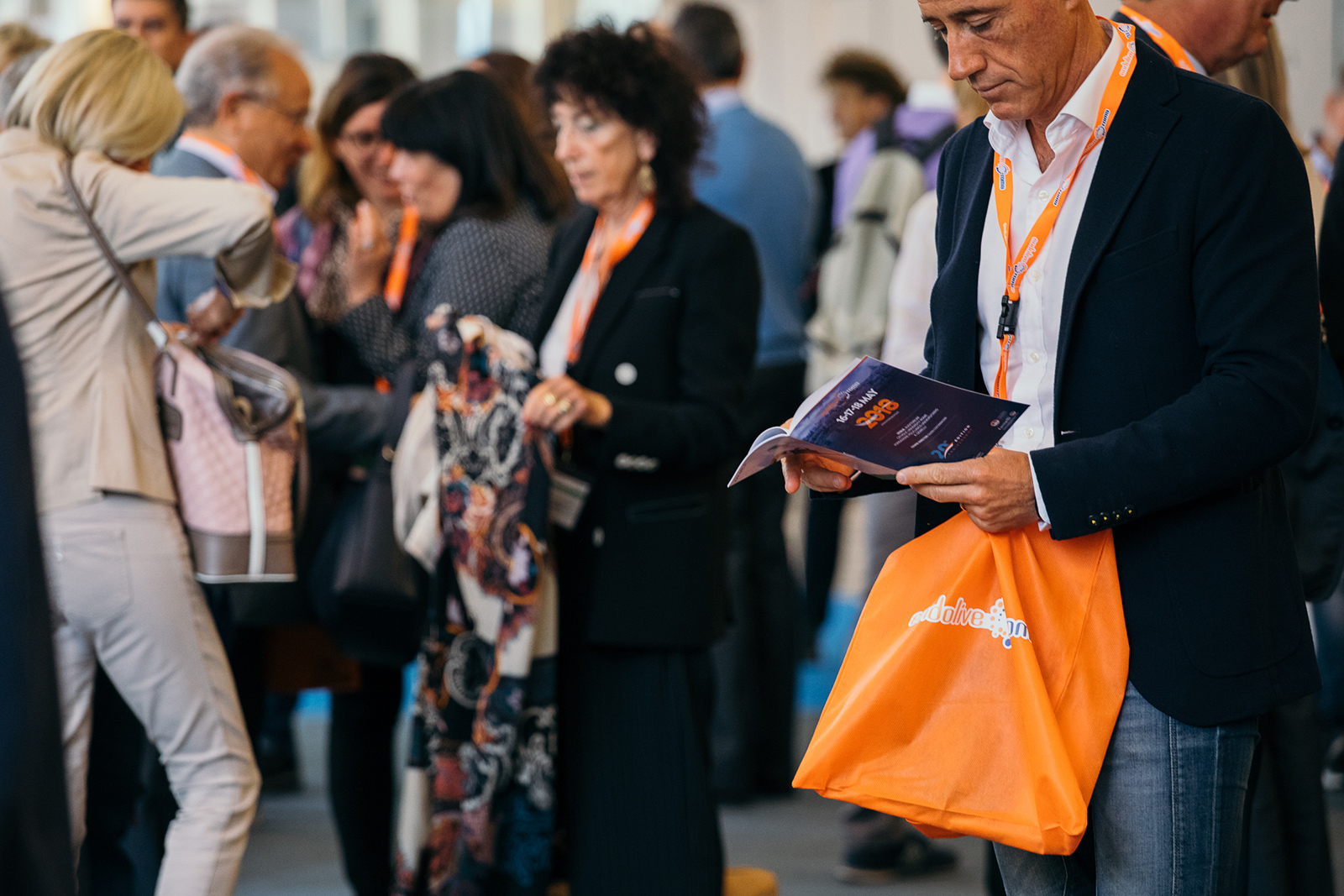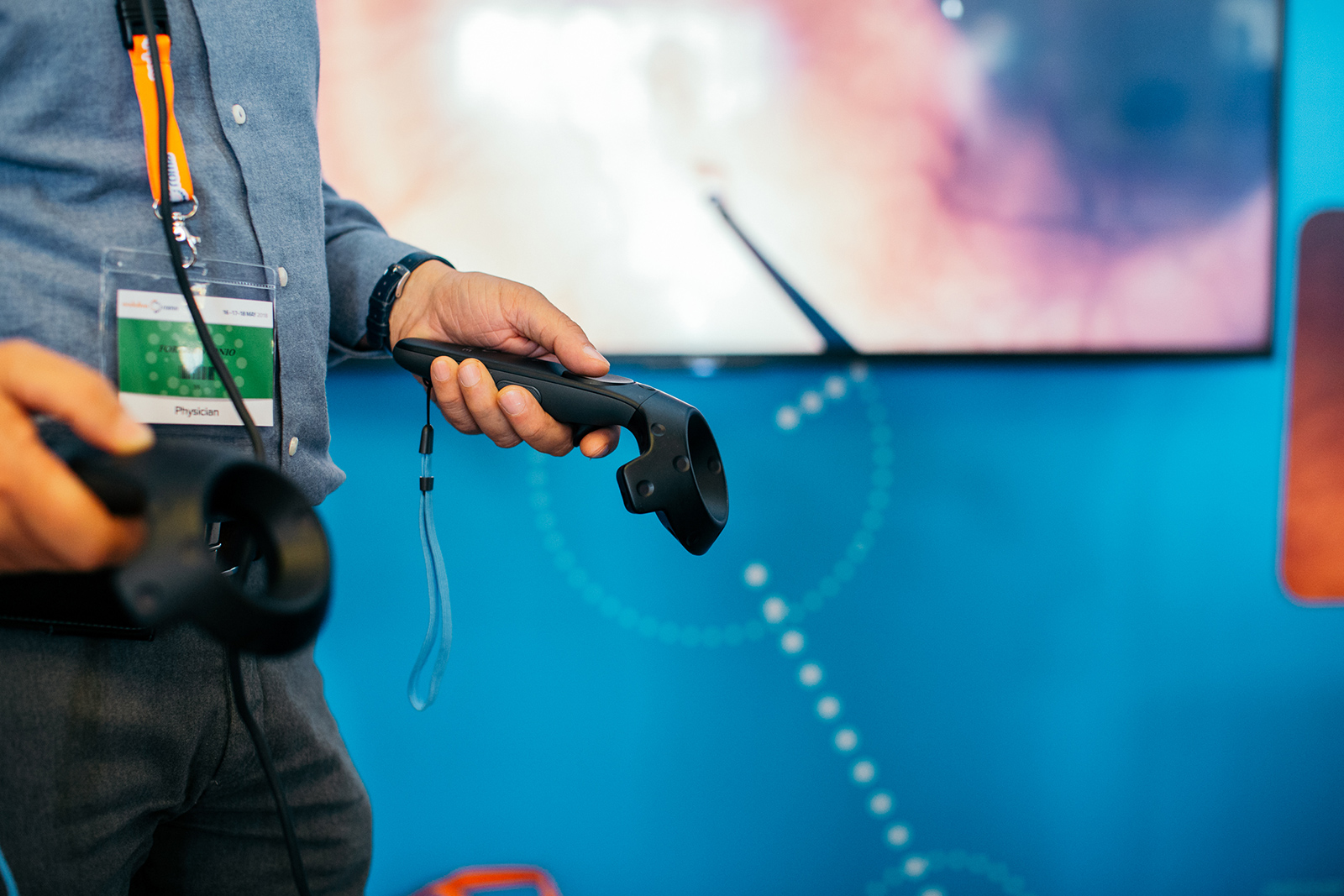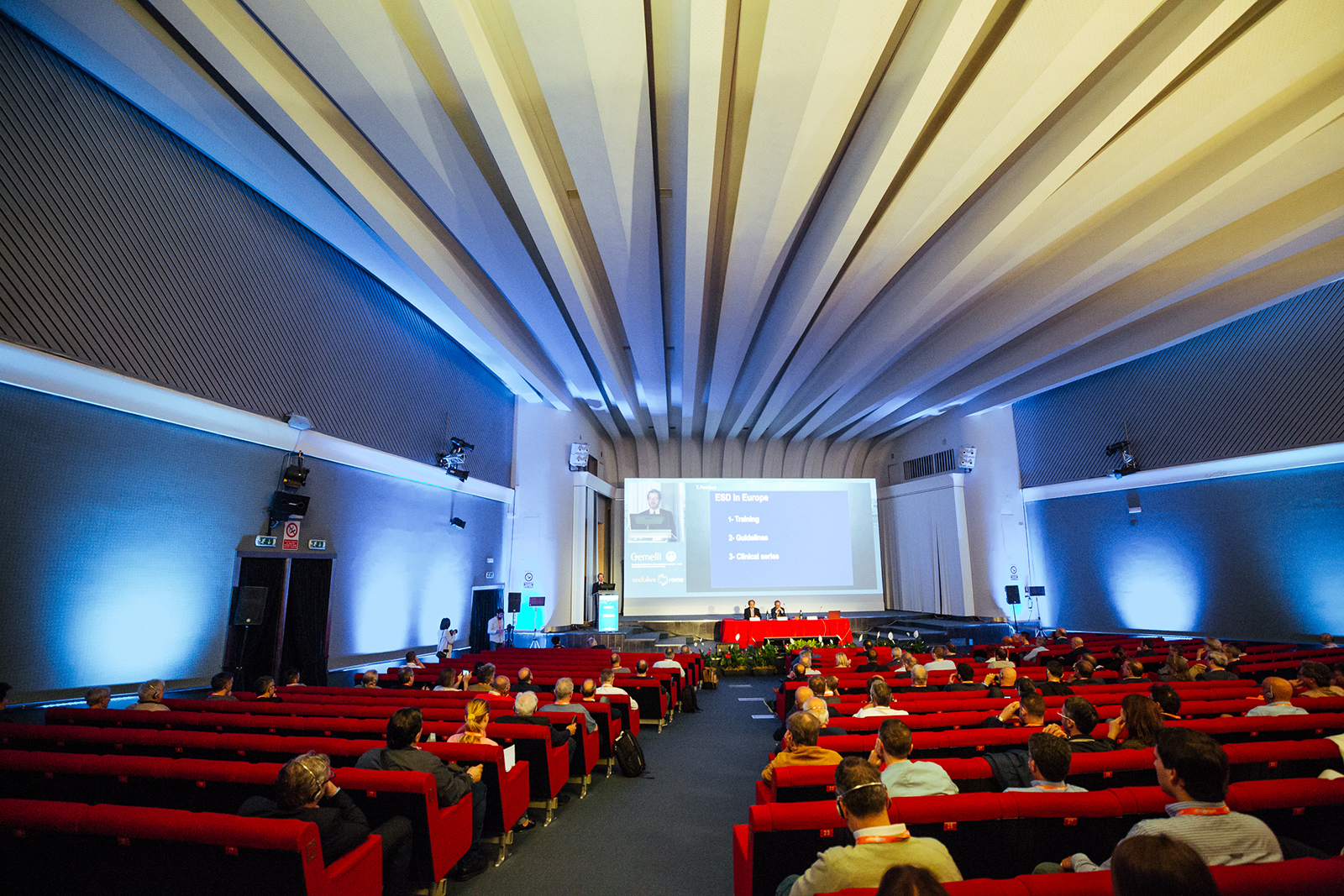 ENDOLIVE LOCATION
The Congress will take place at the Auditorium,
inside the Università Cattolica del Sacro Cuore Campus.
Largo F. Vito, 1 - 00168 Roma (Italy)
Tel. (+39) 06 32 90 250
info@endoliveroma.it