The registration service is not available yet
Come back to this page in the next months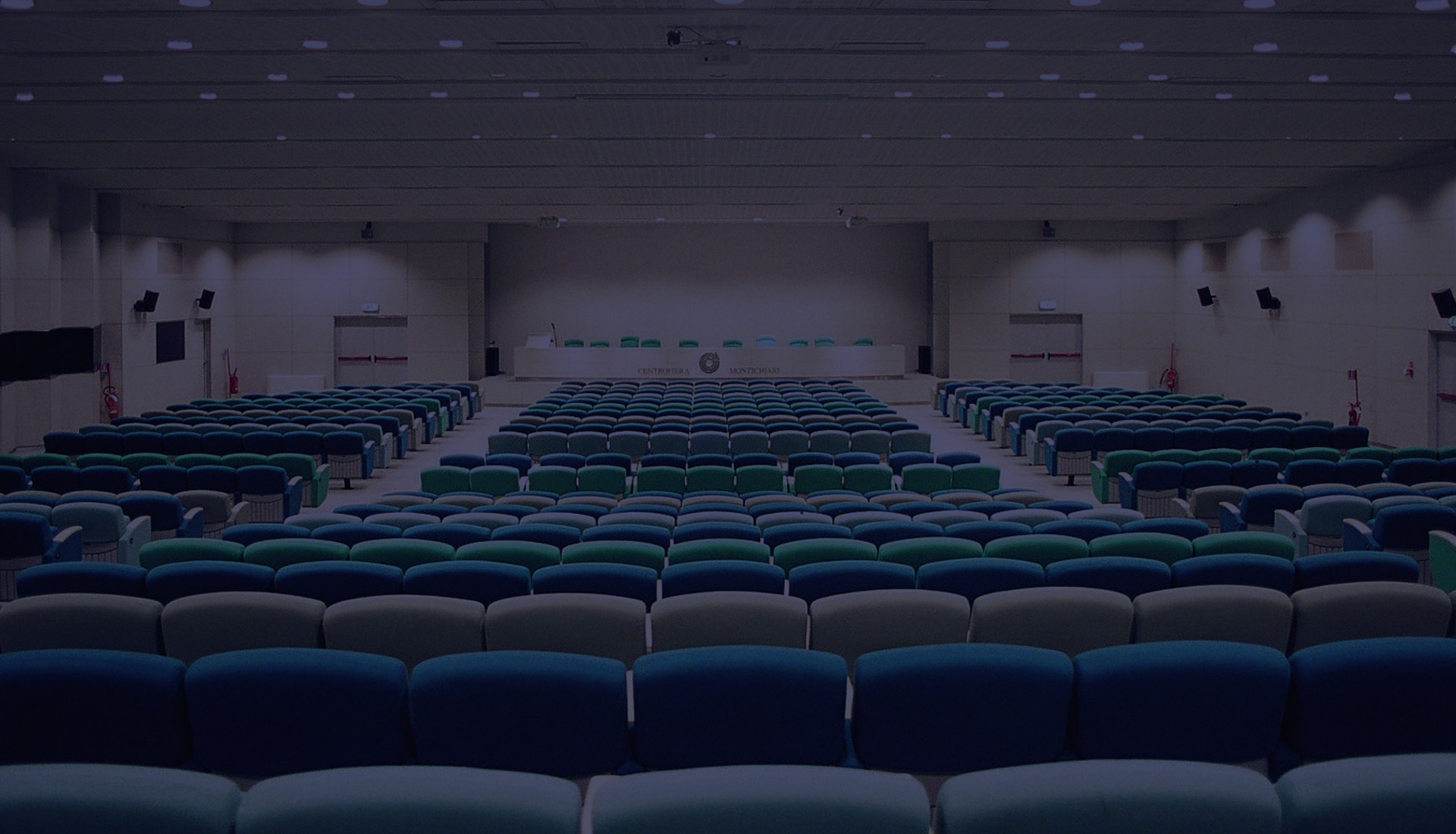 "My impression of the workshop was excellent. The cases were very interesting and challenging. The video and sound quality was perfect, and the lectures were also great to listen."

"The Congress was very interesting from every point of view, congratuations on your talent"

"Very precious wonderful meeting. Lectures are satisfactory and comprehensive. It is well organized and set in the best way"

"Very good organization. Keep going like this, see you at Endo Live 2014"